Real Estate For Sale in the Buckeye Lake Region
Listing #1
14064 Ne Duck Island
ONLY HOME on this Secluded Private Island, 8 Boat docks, Board walk around island, 360 degree view, sunrise & sunset views, wood or gas fireplace, hot tub, Two screened in porches up & down and much, more
Size: 3000 sq.ft.
Asking Price: $795,900
Contact: 941-685-8892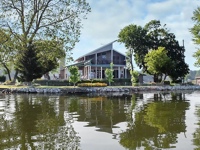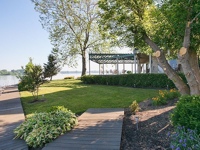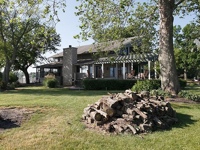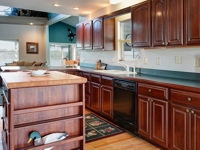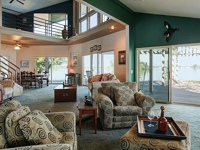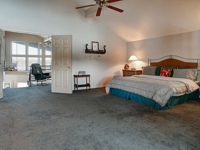 Listing #2
4623 N Bank Rd
Refurbished in 2007 to allow for large family gatherings - "The Housenda" could perfectly fit the bill! 3 efficiency apts plus a main living area that has 5 sleeping rooms as well as a huge main gathering area at the center.
Size: 2800 sq.ft.
Asking Price: $349,900
Contact: 614-738-0223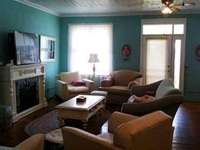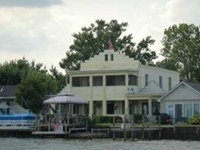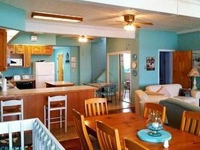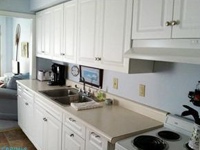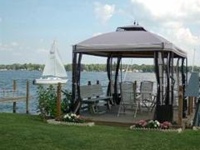 Listing #3
203 Amherst Dr
Beautiful 3 bedroom, 2.5 bathroom home on Buckeye Lake. Located in tree lined and family friendly Harbor Hills. Home has open floor plan with large kitchen, first floor master, with walk in closet and large walk in slate shower. Media Room up stairs with two bedrooms and bath. Large walk out deck to lake. Office and formal dining room. 2 Car Garage. Home sits across from park, and at dead end at Maple Bay.
Size: 2352 sq.ft.
Asking Price: $379,900
Contact: 740-644-6610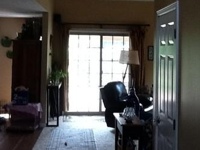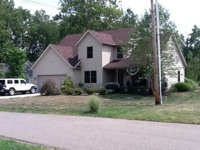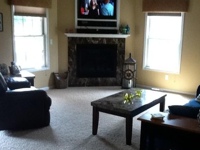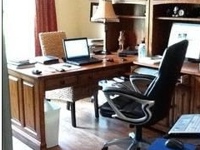 Why pay someone thousands of dollars to put a for sale on your property?
If you want to sell your land, business, or home in the Buckeye Lake Region just send us the following:

Your contact information (phone and/or email address)
The price you are asking
A brief description
Some photos
We will post your information here for free!
Send your property listing details to realestate @ buckeyelake.org.